To mark World Arthritis Day, which takes place globally on October 12, Sai Shree Hospital Special Surgeries hosts Walkathon event to raise awareness of rheumatic and musculoskeletal diseases (RMDs) and to encourage physical activity among people in the community. It started from Hotel season Aundh to Sai Shree Hospital at 7.00am to 7.30am.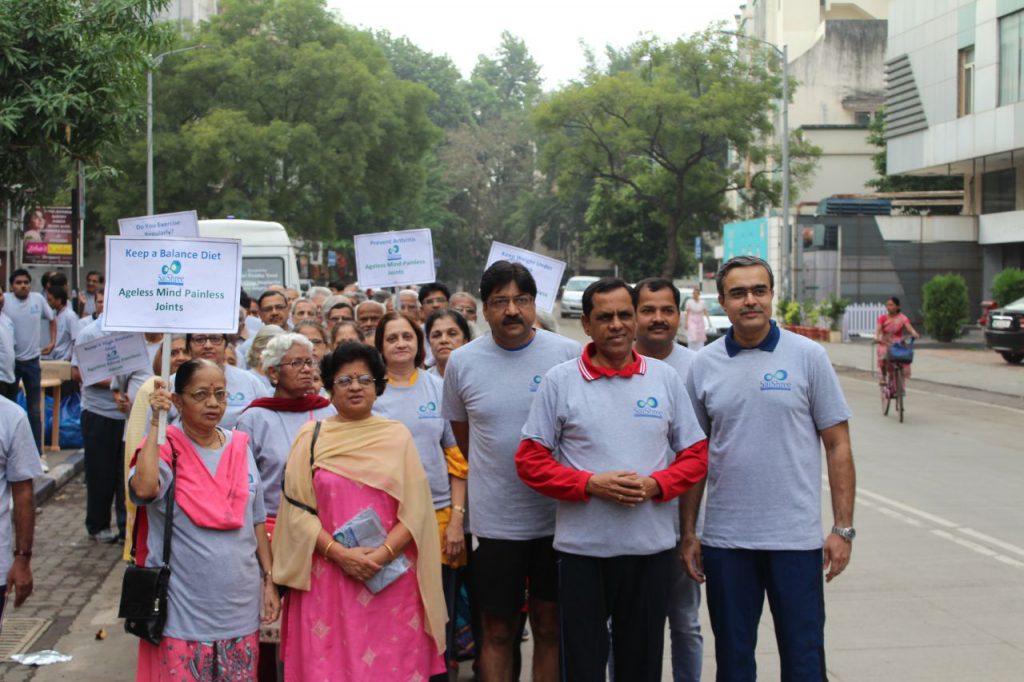 At the event Dr. Neeraj Adkar, Managing Director of Sai Shree Hospital for Special Surgeries Said, "Due to changing lifestyle, it is necessary to apply habit of daily exercise to prevent any disease and this year's global theme is 'Don't Delay, Connect Today' so everyone should start to avoid future difficulties." He further added that "Perfect and timely exercise is important, also avoid exercise too much."
Around 180 to 200 citizens from all age groups had participated in the event, which was organised by Sai Shree Hospital for Special Surgeries in collaboration with Baner Balewadi Medicos Association, Sr. Citizen Association of Aundh, Aundh Baner Jeshth Nagarik Sangh and Association of Sr. Citizen of Pune.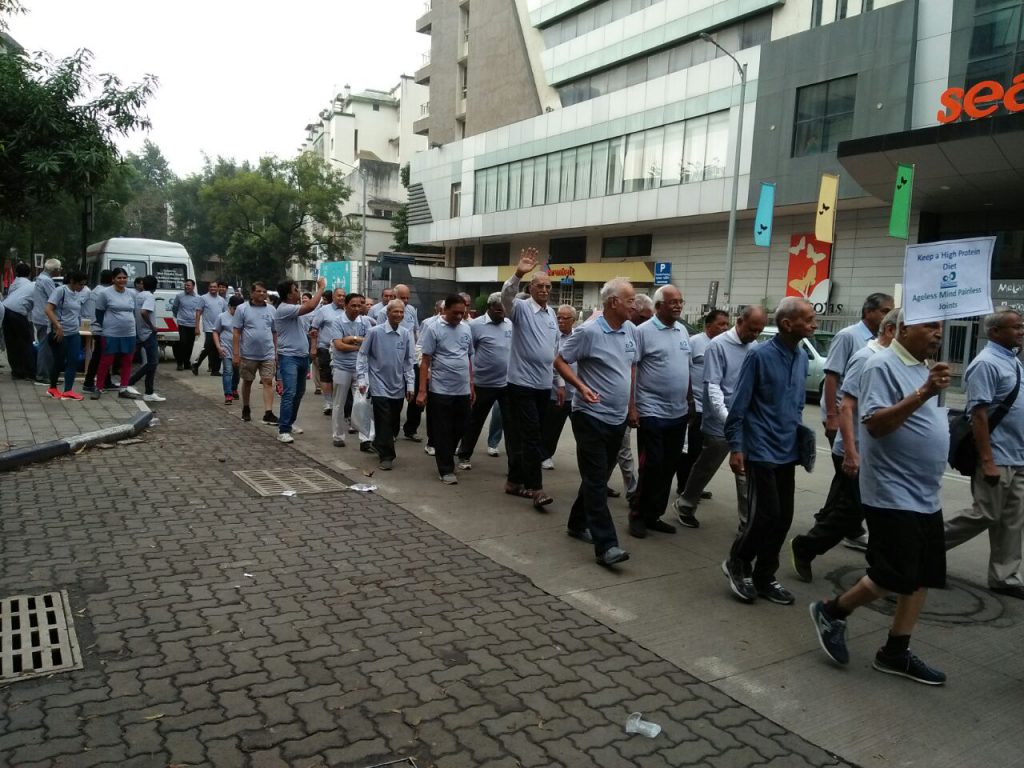 Media Contact: Aspire PR & Strategies Pvt. Ltd., Varsha Marathe: 9370220270