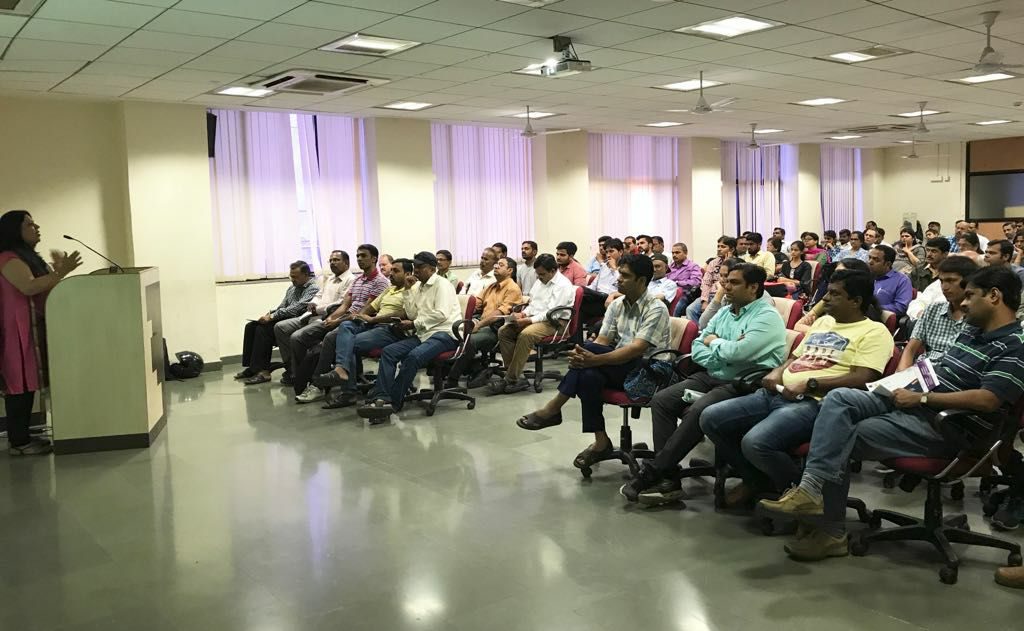 deAsra, an organization aimed at empowering budding entrepreneurs, recently organized a workshop highlighting the importance of using digital media keeping national awareness in mind, the workshop was a success.
deAsra is known for giving an hassle free approach to upcoming businesses by giving them a mentor to guide them through the entire process flawlessly.
Conducted by Miss. Neha Sarwal, Digital Marketing Head at deAsra Foundation entrepreneurs were informed about the Go Digital concept.
"You can do your business from home through social media, but it is necessary for you to see what social media site is appropriate and how that will help our business." said Miss. Sarwal.
She also added that, "Entrepreneurs must 'go digital' as today digital is the key to success that indirectly leads to increase in customers and for creating a brand value for the product/service."
The other key takeaways were:- How to increase sales through the help of SM, how to sell on online market places, how to choose the right platform to market yourself with these three important take ways, a business owner could sit at home and still make the most of their time.
The workshop which was held at Yashada MDC, Raj Bhavan Complex, Baner Road, Pune. 411007
Media Contact: Aspire PR & Strategies Pvt. Ltd. Varsha Marathe- 9370220270